WILLS & TRUSTS
Every client is different and unique in their own special way. Therefore, we design plans that are personalized to our clients. If those needs and desires change, we will work with you to make the modifications needed to accommodate changing needs and desires. When you work with an experienced attorney, such as Patricia, you have the opportunity to achieve the peace of mind that comes with knowing your estate will be resolved in accordance with you wishes.
What do I need?
At Maske|Hoffmann Law, we sit down with our clients and determine which Estate Planning documents are best suited for them. It may be that a Durable Power of Attorney and a Simple Will is all that you need to accomplish your wishes. Or if your estate is larger, you may need additional planning. Estate Planning may involve tools such as revocable (living) trusts, irrevocable trusts, life insurance trusts, special needs trusts, and family limited partnerships.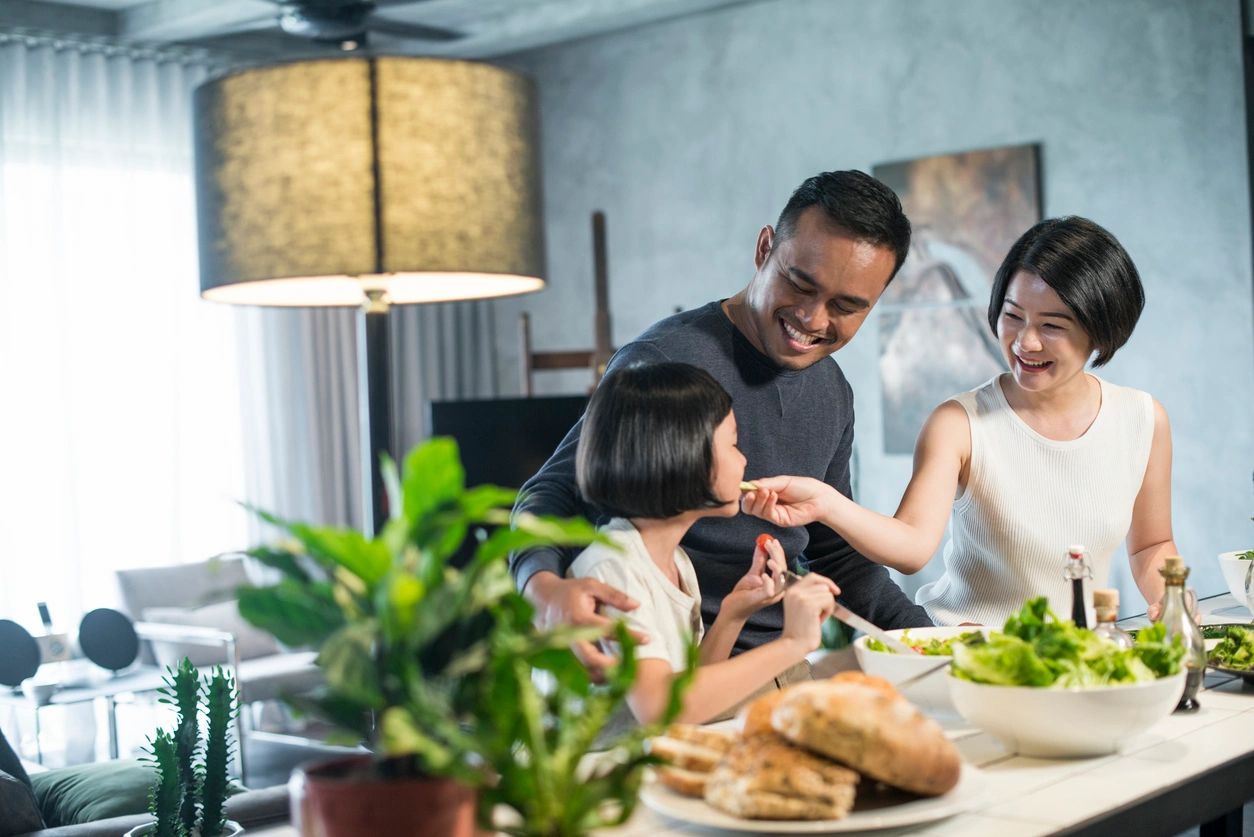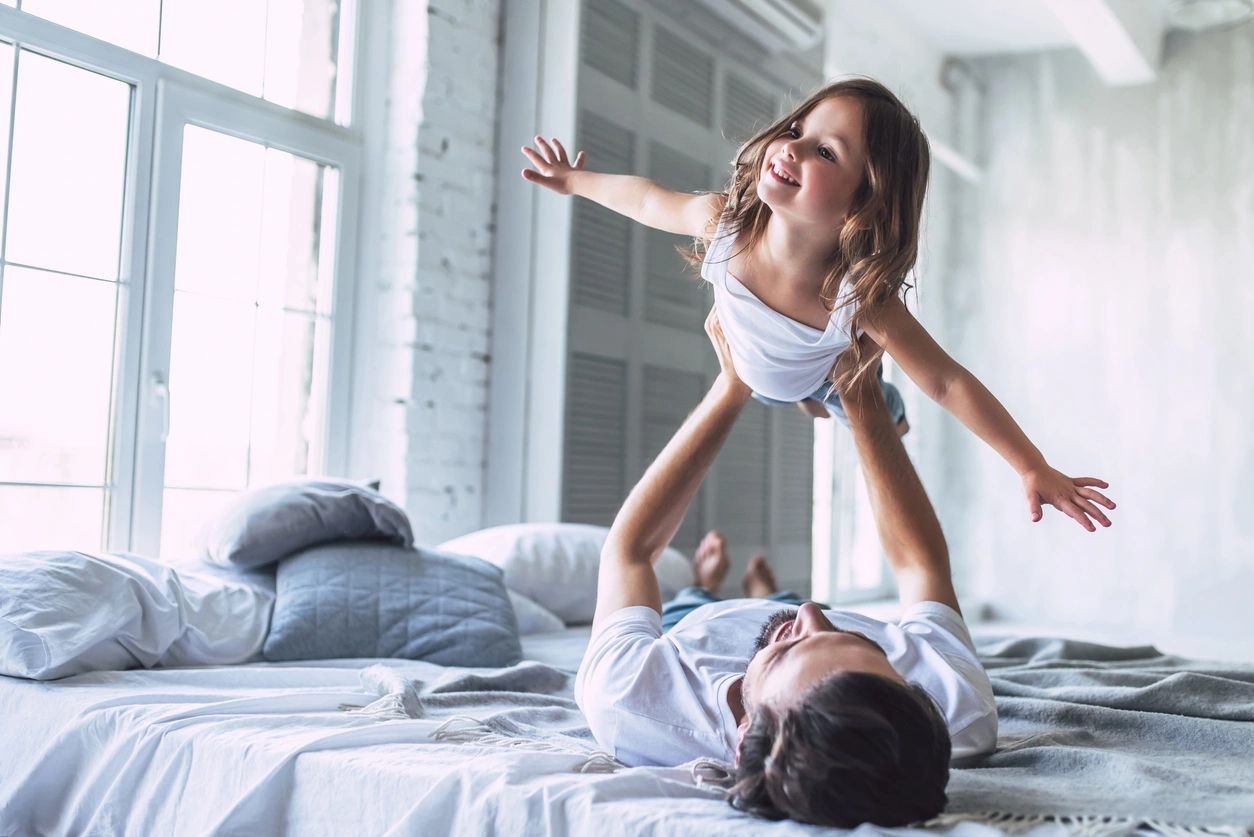 Plan for Your Future
Did you know that spouses cannot make health care decisions for each other legally? Neither can a parent for a child over the age of eighteen, or a child for their elderly parent. A Durable Power of Attorney allows you to name an individual or company to handle your health decisions, financial decisions or carry out a particular task on your behalf while you are alive. However, upon your death it has no legal effect.
Upon your death, a Will is used to instruct the Probate Court who to name as Executor of your estate, or perhaps, who to name as a Guardian for minor children.
Make the Right Choice
1. Are you looking to avoid what Pat refers to as "The Cinderella Syndrome"?
2. Are you looking for ways to plan for long-term care ie. Medicaid?
3. Do you have an objection to Probate or multiple Probates?
4. Do you want your Estate affairs to be public or would you prefer to keep them private?
5. What is a Trust? Do I need to have one?
6. What is the difference between a Revocable and Irrevocable Trust and which one is right for me?
Make an appointment with Pat to discuss what you want to accomplish and make an informed decision regarding which is the right plan of action for you.