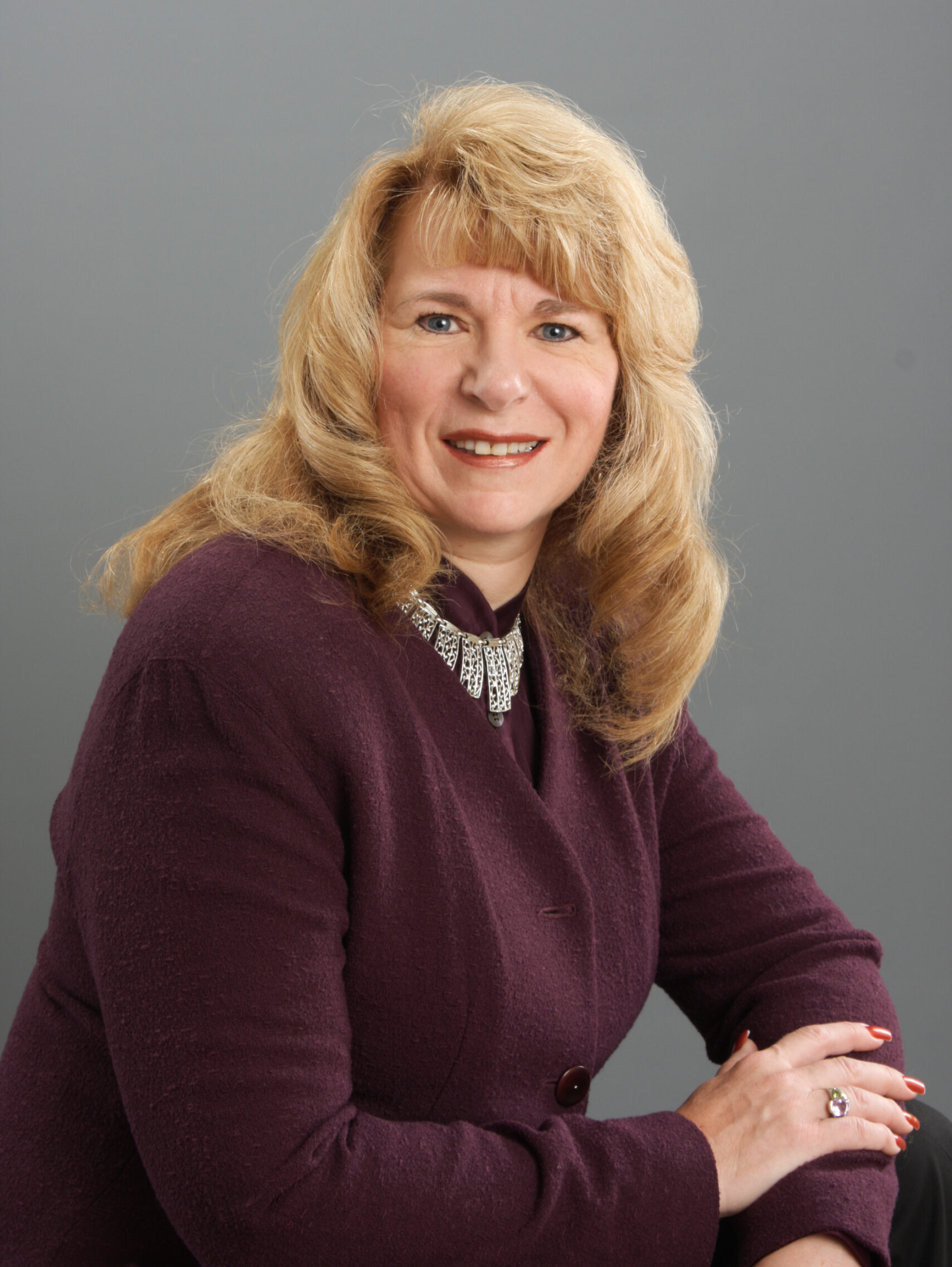 PATRICIA D. HOFFMANN, ESQ.
"Edward C. Maske, Esq. started his legal practice in Sparta, NJ 43 years ago with the philosophy of treating clients as if they were friends or family. I have had the same philosophy throughout the 30 years I have been practicing, hence why him and I had the opportunity to work together so well. After graduating from New Jersey Institute of Technology with a Bachelor of Science, I moved to California to attend California Western School of Law. I passed the California bar exam in 1990 and continued on to open my own practice focusing on real estate, estate planning and business transactional law. In 2009, I passed my the New Jersey bar exam and relocated my practice to my home state. Edward C. Maske, Esq. and I worked closely for 3 years before I assumed his practice in 2019 upon his retirement."

– Patricia D. Hoffmann, Esq.