CONTRACTS
Remember the old saying, "A verbal agreement is as good as the paper it is written on. " ? Hence, why it is vital to make sure you have a written agreement in place. Here at Maske|Hoffmann Law, we will draft and review contracts for our clients.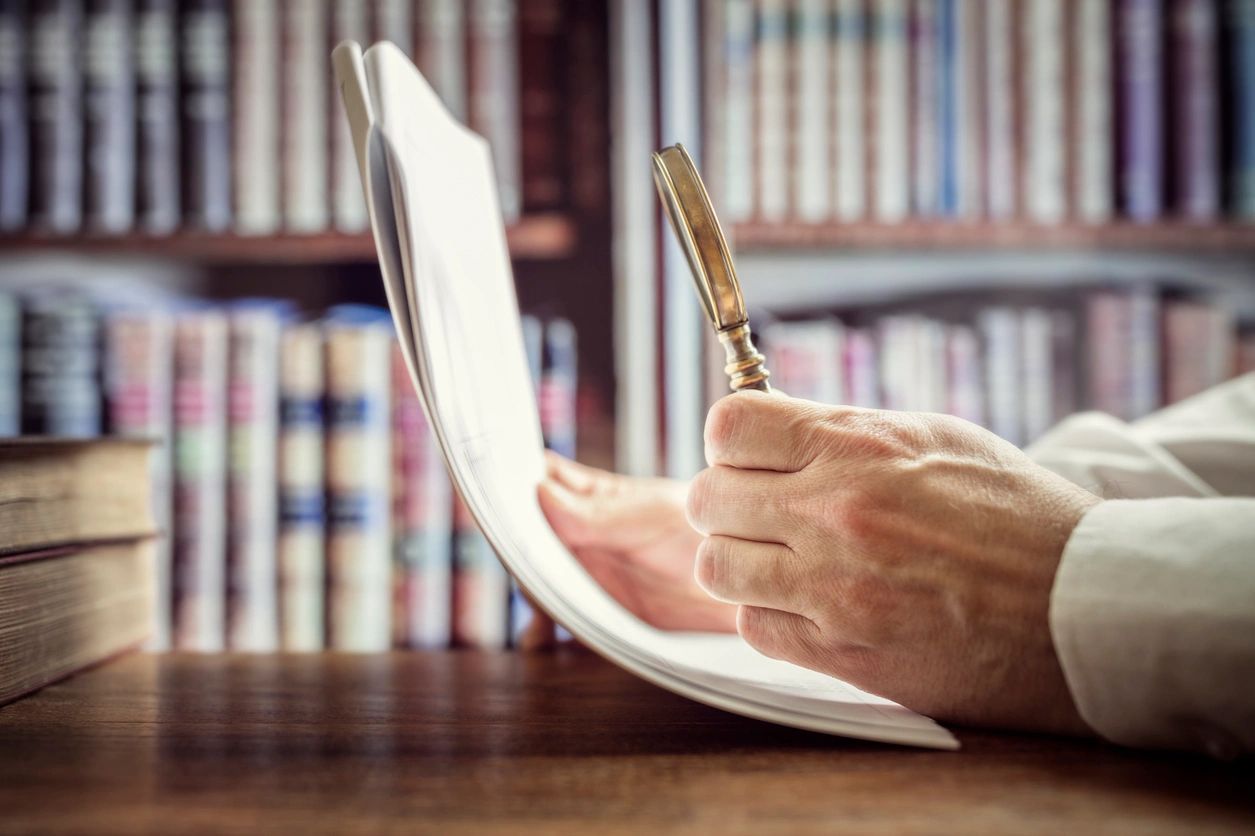 Should My Attorney Draft or Review This Contract?
Yes. You should always have an attorney draft or review your contract. Loopholes are all too common today and people are constantly trying to cut corners whenever possible. We pride ourselves in our attention to detail at Maske|Hoffmann Law. You may think that is not worth the time or money to have an attorney help you when it comes to Contracts, however, sometimes the cost of not using an attorney is much higher in the end when things go south.
What Can We Do?
At Maske|Hoffmann Law, we draft:
1. Leases for Commercial and Residential transactions;
2. Partnership Agreements;
3. Confidentiality Agreements;
4. Pre-nuptial Agreements; and
5. Employee and/or Independent Contractor Agreements.
If you need a Contract that is not listed, call for a free, no obligation consultation to see how we can assist you.