ENTITIES
Patricia has helped many clients over the past 30 years determine what type of business structure is right for them and assists them in maintaining the integrity of their business and protecting them from personal liability. If a time comes when they need to end the business, she assists them in dissolving the business the right way. At Maske|Hoffmann Law, we draft, review and modify Contracts for our clients, further protecting them and their rights.
Do I Need to Register My Business?
Say, for example, you are a single contractor working on a clients kitchen. You have just placed the new granite counter-top onto the cabinets.  After you leave for the day, your client walks in to inspect your progress. In doing so, she leans against the counter-top causing it to fall on her foot! Scenarios such as this one are far too common. And when they happen, you want to make sure that you have the appropriate materials necessary to handle the situation at hand.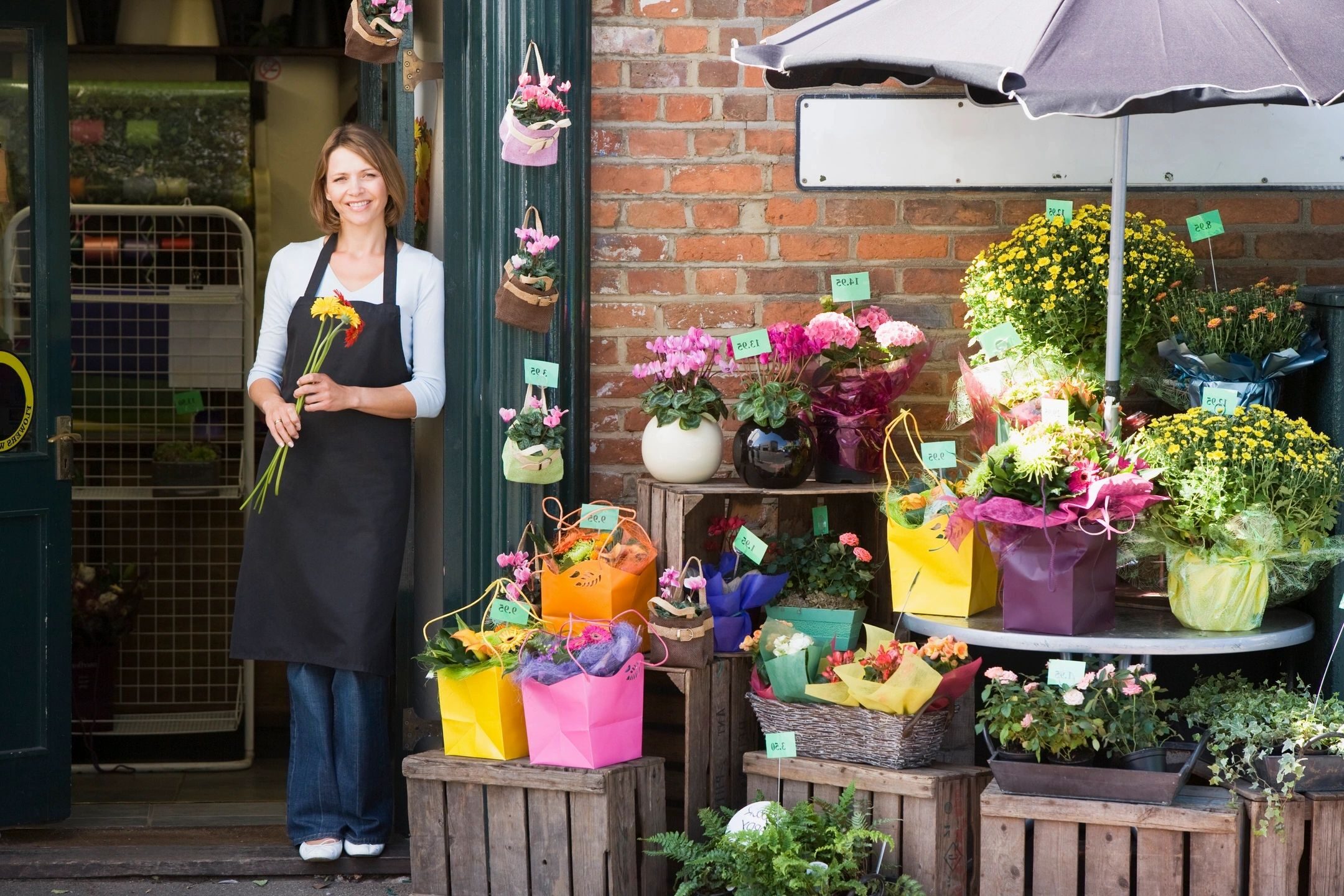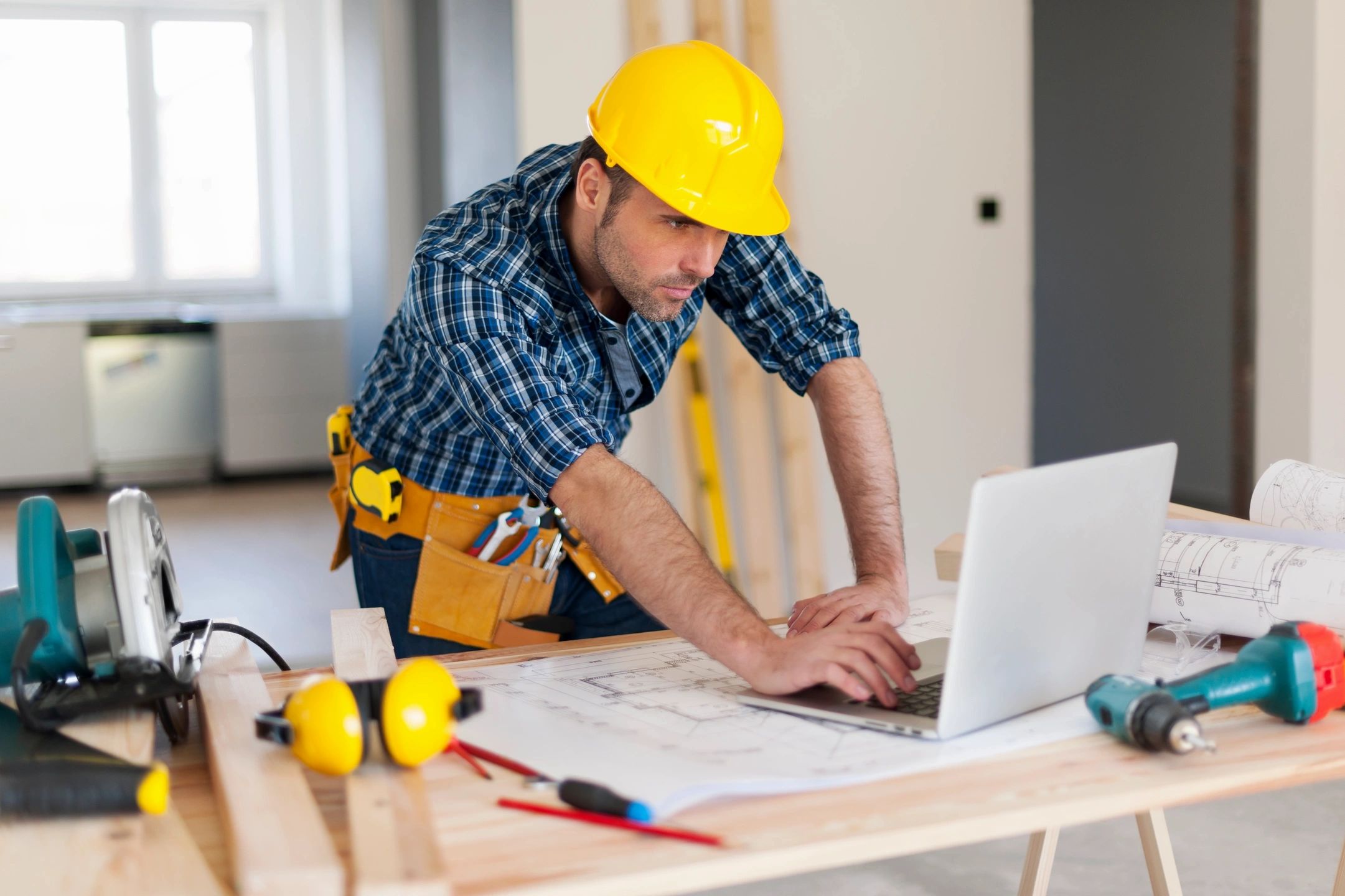 Which Business Entity is The Best?
You may ask yourself which business entity is the best? The answer is that they each have their own benefits and drawbacks. Depending on the size of your company and what your business does will determine which entity most suits your needs. Here at Maske|Hoffmann Law, we will work together to determine which entity will be the most beneficial for you.